to a library of 58 classes incorporating ebooks, videos, templates and sketches, weekly live webinar events PLUS get a new class each month and a live event every week. Everything is downloadable.
Combine Masterful Scrapbook Design's "magazine" format and live design conversations with the hands-on video tutorials of Scrapbook Coach and the indexed lessons in our new Look Books. Put them in an all-access pass — and you'll always have the kind of inspiration or training you need at the right time in an easy-to-access format. Weekly live events with recordings are a mainstay of the membership.
Special 5-day class free to members. Guest teachers are Ashley Calder, Jennifer Wilson, Lynn Grieveson, and Betsy Sammarco.
 recently added
Scrapbook Coach "Single & Pretty." Four video lessons walk you through making pages with varied approaches to "single & pretty" designs that blend top-heavy, symmetrical, block, cluster, bracket and diagonal foundations.
Masterful Scrapbook Design "Single & Pretty." When are one-photo, over-the-top-richly-designed scrapbook pages the right choice for telling visual stories that resonate and matter? What's more, just how do skilled visual storytellers make these pages? Find out with one-photo scrapbookers Lisa Dickinson, Sian Fair, Kayleigh Wiles, Amy Kingsford, and Ashley Calder.
  membership includes
Immediate access to 58 classes:  40 Masterful Scrapbook Design classes, 17 Scrapbook Coach classes, and 1 Look Book class
A new class each month (Single & Pretty on Jan 7th, new Scrapbook Coach on Feb 4, new Look Book on Mar 4. . .)
Weekly live webinar events
Sketch and template library – 114 templates searchable by # of photos and type
eBook library – an index of all 39 eBooks pulled out of the classes for easy access
Everything is downloadable for you to keep
 save $10
Subscribe via Paypal
for $72 $62
recurring every 6 months & lock in at this lower rate

Purchase via CC or Paypal
for $72 $62
use coupon code 

save10atGIScb

one time for 6 mo access
 you get immediate access to these classes
Scrapbook Coach

Masterful Scrapbook Design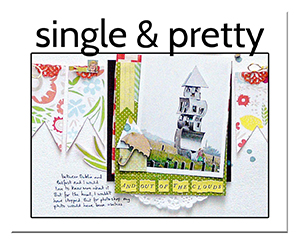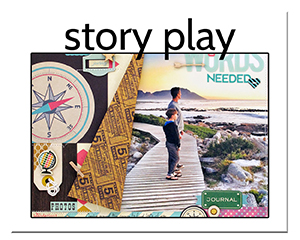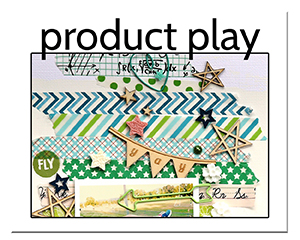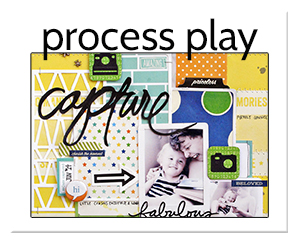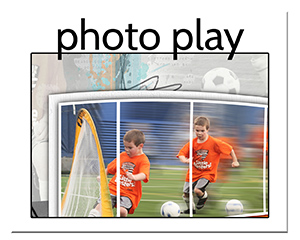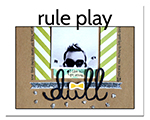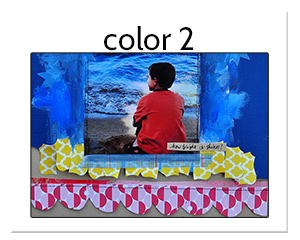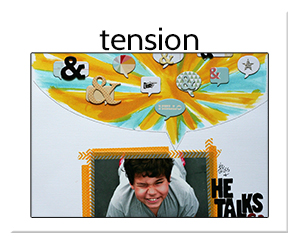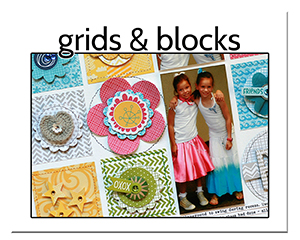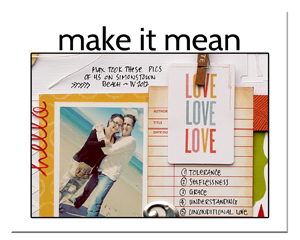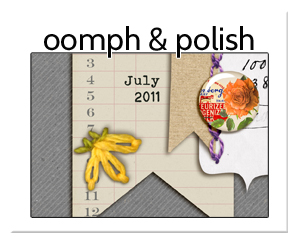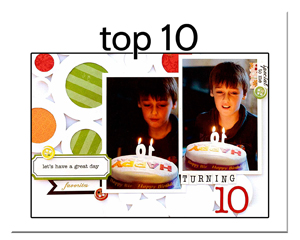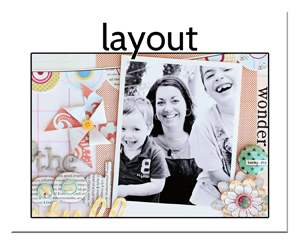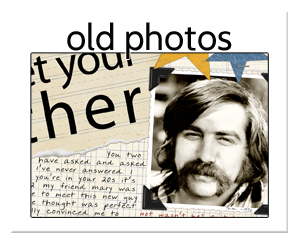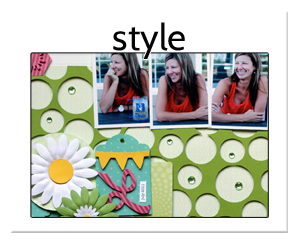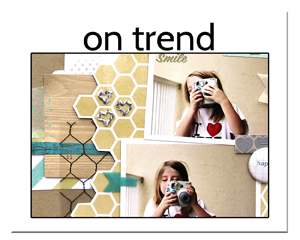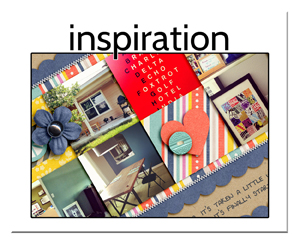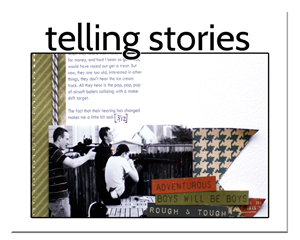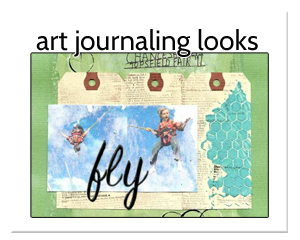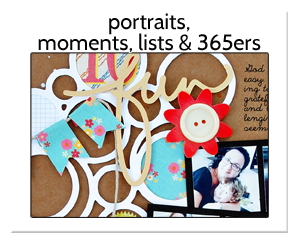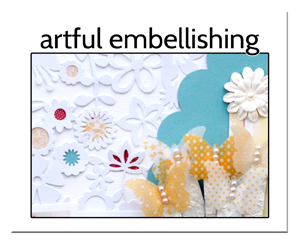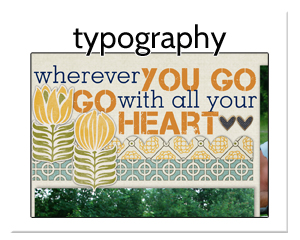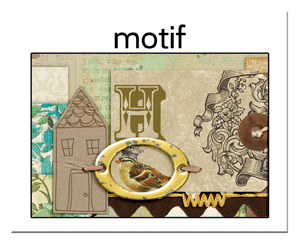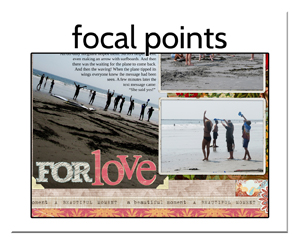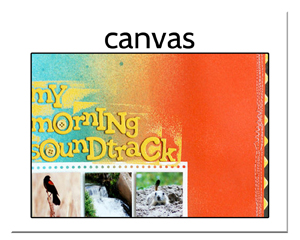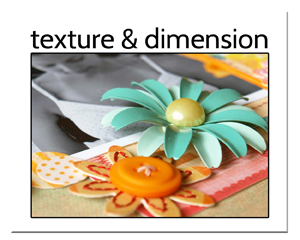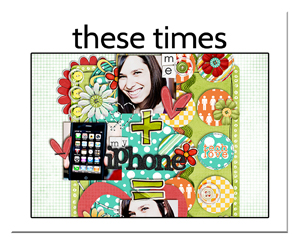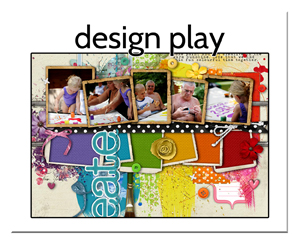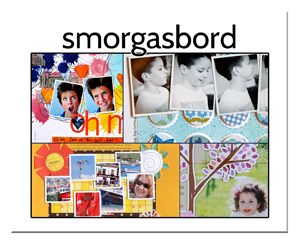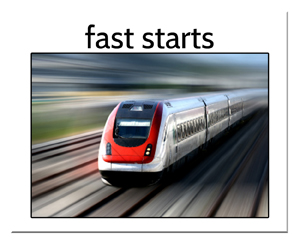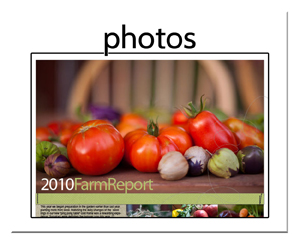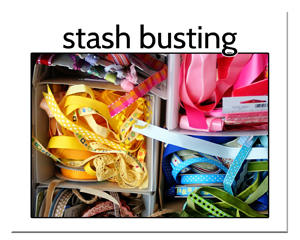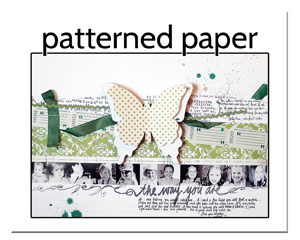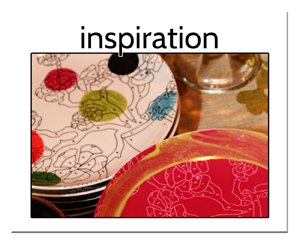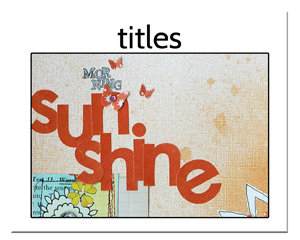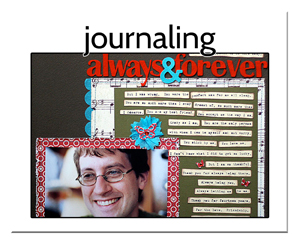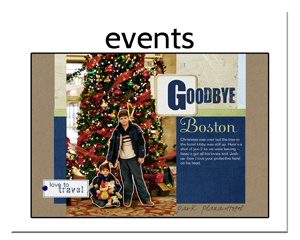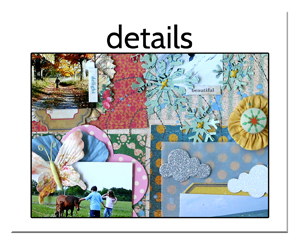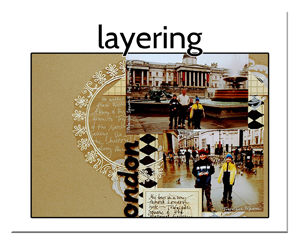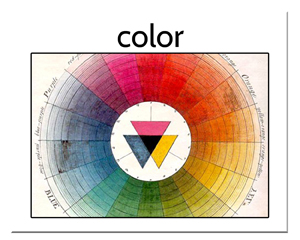 and a new class the first Wednesday of every month
February 4 | Scrapbook Coach #17 Single and Pretty
March 4 | Pretty Pages Compendium and Look Book
April 1 | Scrapbook Coach #18 Balanced
May 6 | Masterful Scrapbook Design Loving the Double Wide
June 3 | Scrapbook Coach #19 Double-Pagers
July 1 | Double-Wide Compendium and Look Book
No Risk
If you try out the Scrapbook Coach and Masterful Scrapbook Design classes within the membership find the membership isn't a good match for you, let us know within 30 days and you may have a refund. If you're just confused or worried about anything, use the contact link above for a quick response.
 a sampling of Masterful Scrapbook Design webinar talk
 the basis for Scrapbook Coach classes
 a sampling of Scrapbook Coach