a 6-month all-access pass to 52 classes including ebooks, videos, templates and sketches, weekly live webinar events, and a new class each month–all downloadable
Combine Masterful Scrapbook Design's "magazine" format and live design conversations with the hands-on video tutorials of Scrapbook Coach. Put them in an all-access pass — and you'll always have the kind of inspiration or training you need at the right time in an easy-to-access format.
Starting November 2014, we'll be adding a new series into this rotation. The Page Parts Compendium is a "look book" with a big idea and technique catalog. We'll be starting with titlework.
Weekly live events with recordings are a mainstay of the membership.
 recently added to member library
August 6, 2014  Scrapbook Coach "Product Play." 4 video lessons work through approaches to using product. Get efficient with ready-made products, create your own painted background, bush stash with create foundations, and pile on the embellishments with attention to story, color, repetitions, and design.
July 2, 2014  Masterful Scrapbook Design "Product Play." Corrie Jones, Cindy Liebel, Doris Sander, Amber Ries and Celeste Smith get you understanding the ways product amps up your designs and even makes the creative process more efficient. Includes 10 live events with recordings and 8 page sketches and layered templates.
  membership includes
Immediate 6 month access to 52 classes:  38 Masterful Scrapbook Design classes (see all below), 14 Scrapbook Coach classes (see all below), and bonus materials
A new class each month
Weekly live webinar events
Sketch and template library – 70+ templates searchable by # of photos and type
eBook library – an index of all 38 eBooks pulled out of the classes for easy access
Everything is downloadable for you to keep
 join now
Subscribe via Paypal
for $72
recurring every 6 months

OR

Purchase via CC or Paypal
$72
one time for 6 mo access
  about the Get It Scrapped Membership
Masterful Scrapbook Design classes teach design and take you inside the process via guest teachers working in the industry. The class is a combination of pdf ebook, video interviews and webinar "office hours" sessions.
Scrapbook Coach classes are video lessons that you can scrapbook alongside (with paper or digital). You are guided in photo crops, paper choices, color use, title treatments, embellishing, and layout–with the underlying design reasons explained along the way. Community. The live events, forum and gallery give you a chance to get to know other members and the class teachers. Many of our members have gone on to design for manufacturers, kit clubs, digital designers and online magazines and credit their Masterful Scrapbook Design membership with helping them make these moves.
 you get immediate access to these classes
Scrapbook Coach

Masterful Scrapbook Design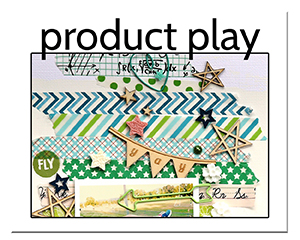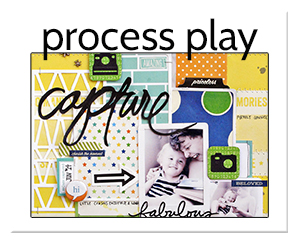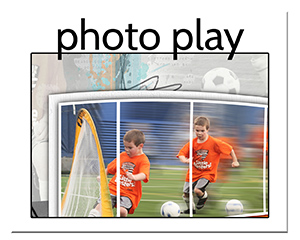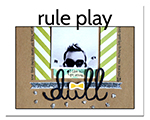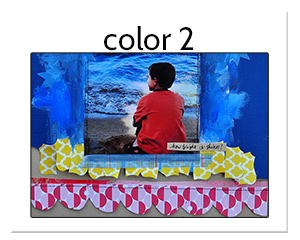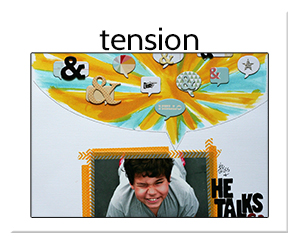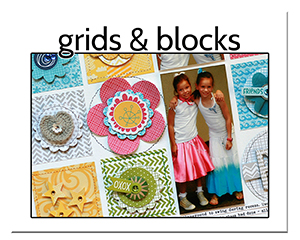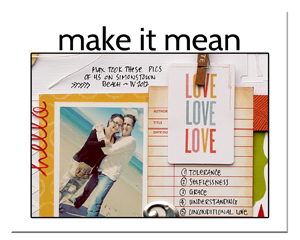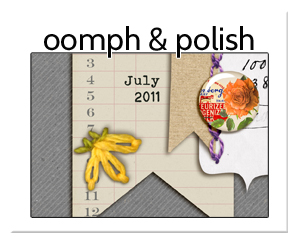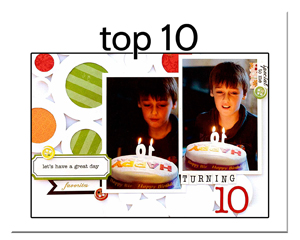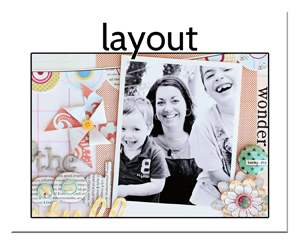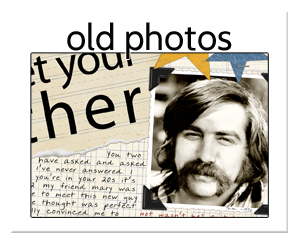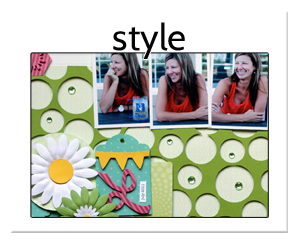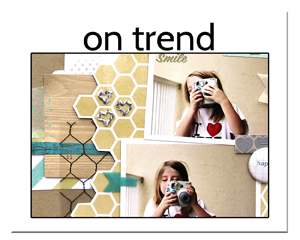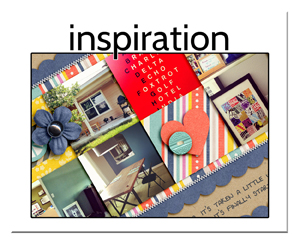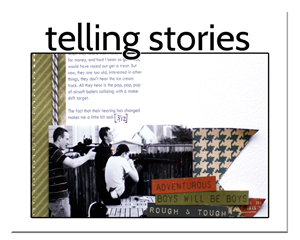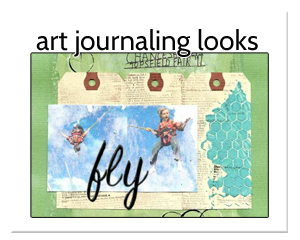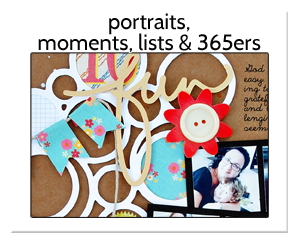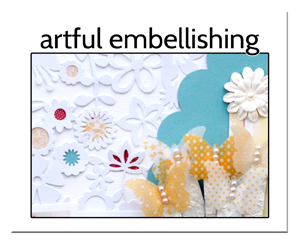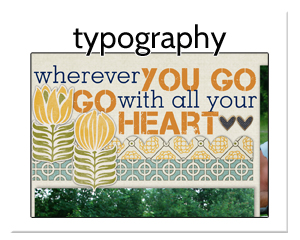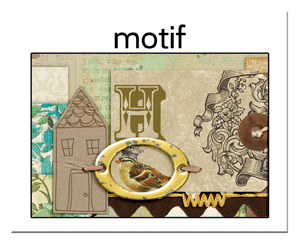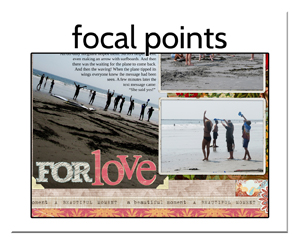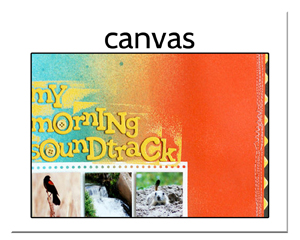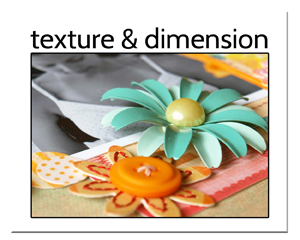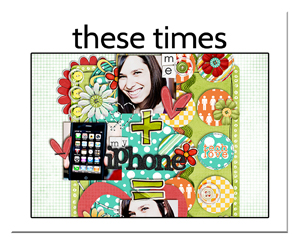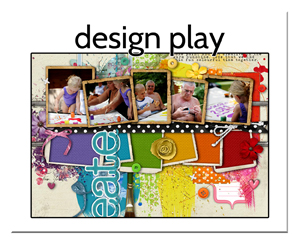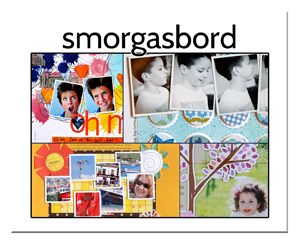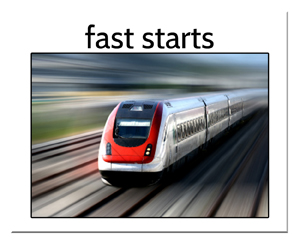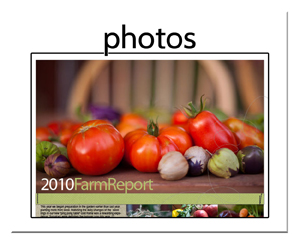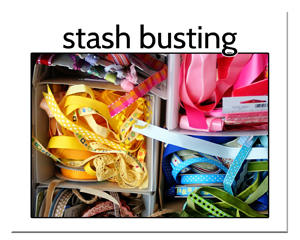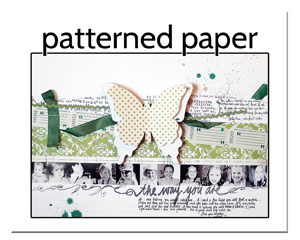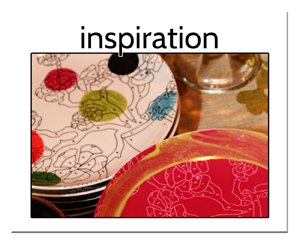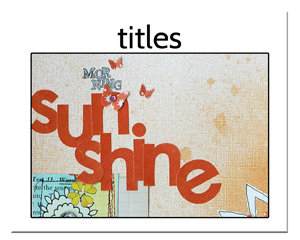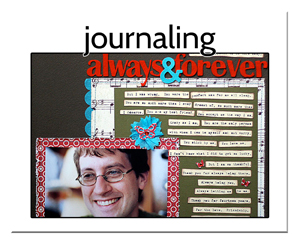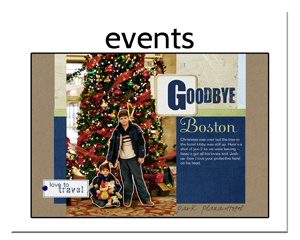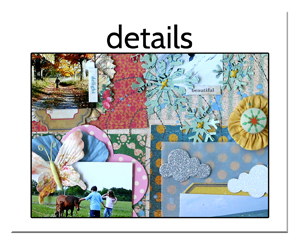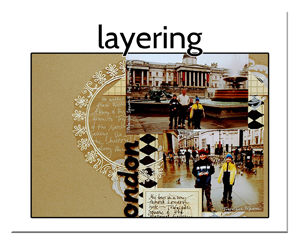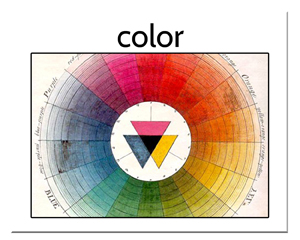 upcoming classes
September 3 | Masterful Scrapbook Design Story Play
October 1 | Scrapbook Coach #15 Story Play
November 5 | Page Parts Compendium Titlework Look Book
December 3 | Scrapbook Coach #16 Titlework
January 7 | Masterful Scrapbook Design
February 4 | Scrapbook Coach #17
March 4 | Page Parts Compendium Embellishments Look Book
April | Scrapbook Coach #18 Embellishing
 a sampling of Masterful Scrapbook Design webinar talk
 the basis for Scrapbook Coach classes
 a sampling of Scrapbook Coach
No Risk
If you try out the Scrapbook Coach and Masterful Scrapbook Design classes within the membership find the membership isn't a good match for you, let us know within 30 days and you may have a refund. If you're just confused or worried about anything, use the contact link above for a quick response.