to 53 classes incorporating ebooks, videos, templates and sketches, weekly live webinar events, and a new class each month–all downloadable
Combine Masterful Scrapbook Design's "magazine" format and live design conversations with the hands-on video tutorials of Scrapbook Coach and the indexed lessons in our new Look Books. Put them in an all-access pass — and you'll always have the kind of inspiration or training you need at the right time in an easy-to-access format. Weekly live events with recordings are a mainstay of the membership.

 recently added to member library
Masterful Scrapbook Design "Story Play." This eBook is packed with fresh visual and short-form journaling storytelling approaches. See Noell Hyman's life story in 6 words, the book cover of Jill Sprott's life, Carrie Arick pulls back the curtain on a complex story, Sara Gleason tells multiple stories with infographics, and Kim Watson puts an allegory to work on the page.
EBook is accompanied by in-depth webinar/video recorded interviews with Kim Watson, Jill Sprott, Noell Hyman, Sara Gleason and Carrie Arick delving into their pages and stories.
Scrapbook Coach "Story Styles." 4 video lessons work through 4 story-style designs. Just as there are design styles, so, too, are there story styles. Try on the photo-journalist, the editorial, theme-crafted, and data-graphic styles with these step-by-step design tutorials. And then take the story style approaches you love forward into future pages.
  membership includes
Immediate access to 53 classes:  39 Masterful Scrapbook Design classes (see all below), 15 Scrapbook Coach classes (see all below), and bonus materials
A new class each month
Weekly live webinar events
Sketch and template library – 98 templates searchable by # of photos and type
eBook library – an index of all 39 eBooks pulled out of the classes for easy access
Everything is downloadable for you to keep
 save $10 and get a bonus class of your choosing — through October 6
Subscribe via Paypal
for $72 $62
recurring every 6 months & lock in at this lower rate

Purchase via CC or Paypal
$72 $62–use coupon smartypants
one time for 6 mo access
 you get immediate access to these classes
Scrapbook Coach

Masterful Scrapbook Design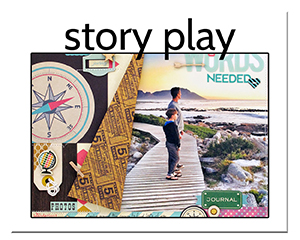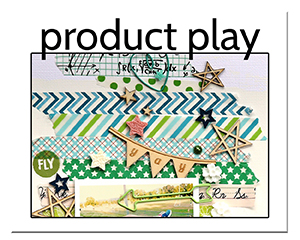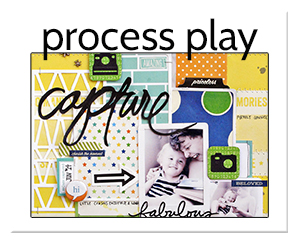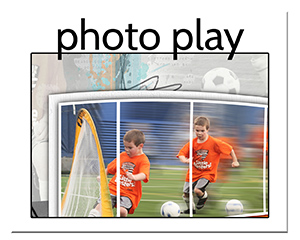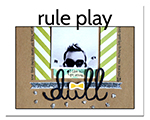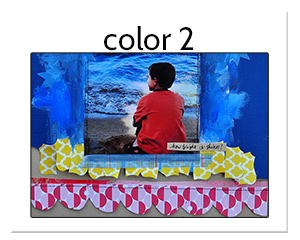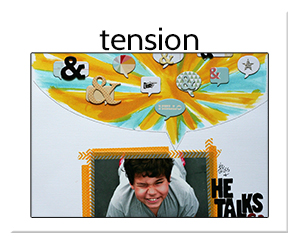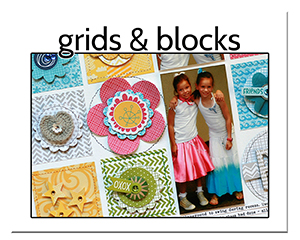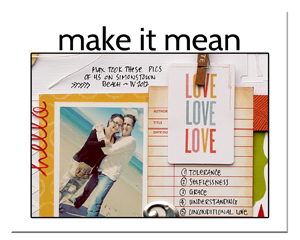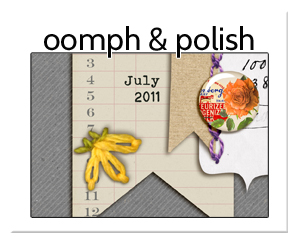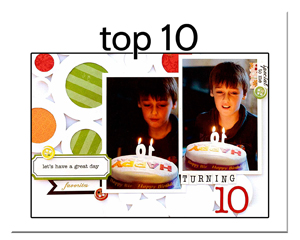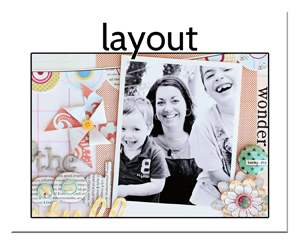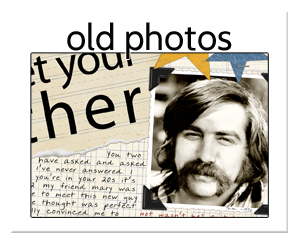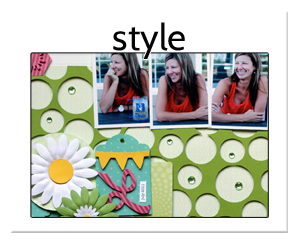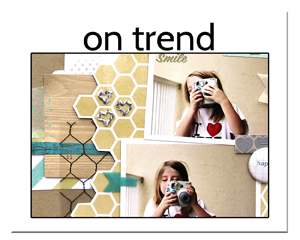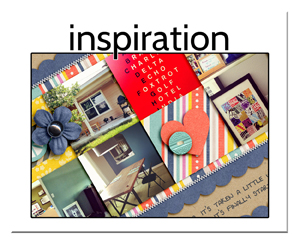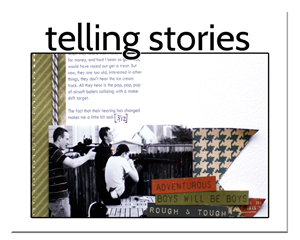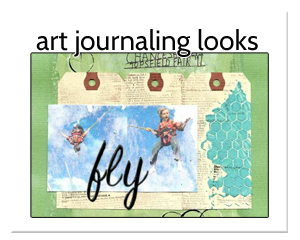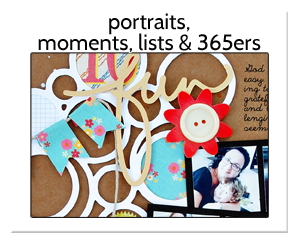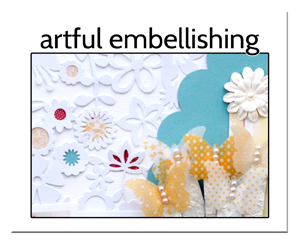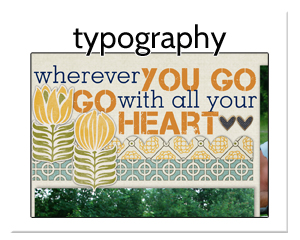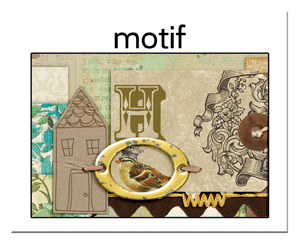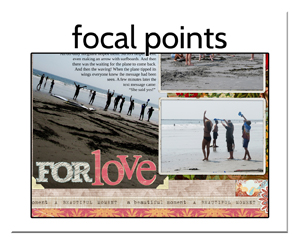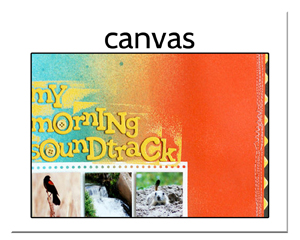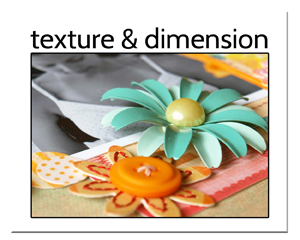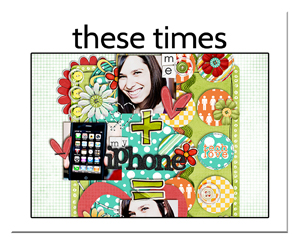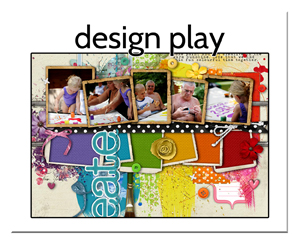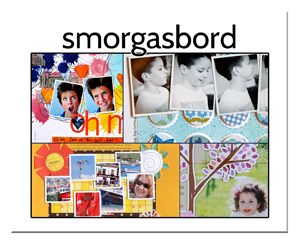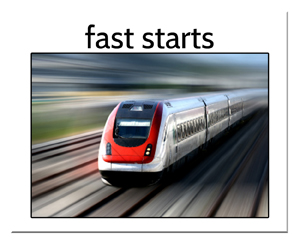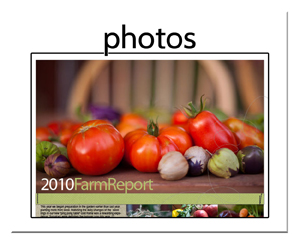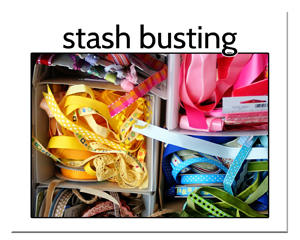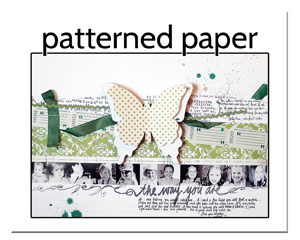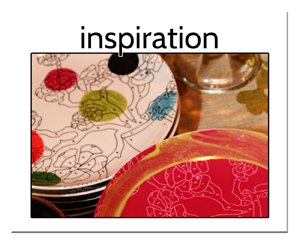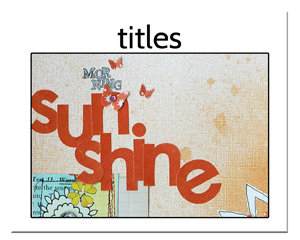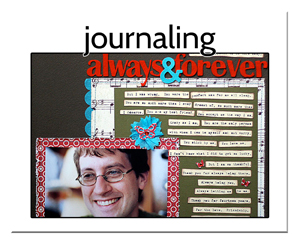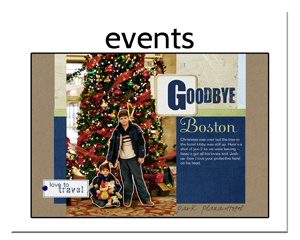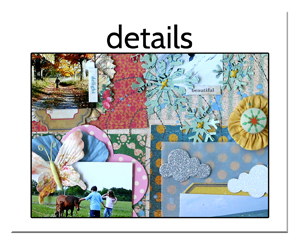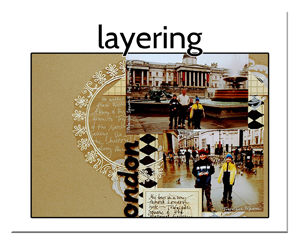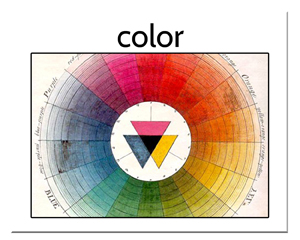 and a new class the first Wednesday of every month
October 1 | Scrapbook Coach #15 Story Styles
November 5 | Story Styles Compendium and Look Book
December 3 | Scrapbook Coach #16 Sprawl/Fill the Canvas
January 7 | Masterful Scrapbook Design Single and Pretty
February 4 | Scrapbook Coach #16 Single and Pretty
March 4 | Pretty Pages Compendium and Look Book
April 1 | Scrapbook Coach #18 Working the Angles
May 6 | Masterful Scrapbook Design Loving the Double Wide
June 3 | Scrapbook Coach #19 Double-Pagers
July 1 | Double-Wide Compendium and Look Book
No Risk
If you try out the Scrapbook Coach and Masterful Scrapbook Design classes within the membership find the membership isn't a good match for you, let us know within 30 days and you may have a refund. If you're just confused or worried about anything, use the contact link above for a quick response.
 a sampling of Masterful Scrapbook Design webinar talk
 the basis for Scrapbook Coach classes
 a sampling of Scrapbook Coach