to a library of 60 classes incorporating ebooks, videos, templates and sketches, weekly live webinar events PLUS get a new class each month and a live event every week. Everything is downloadable.
Combine Masterful Scrapbook Design's "magazine" format and live design conversations with the hands-on video tutorials of Scrapbook Coach and the indexed lessons in our new Look Books. Put them in an all-access pass — and you'll always have the kind of inspiration or training you need at the right time in an easy-to-access format. Weekly live events with recordings are a mainstay of the membership.
  membership includes
Immediate access to 61 classes:  41 Masterful Scrapbook Design classes, 18 Scrapbook Coach classes, and 2 Look Books
A new class each month (Loving the Double Wide on May 6, Scrapbook Coach on June 3, Look Book Titles on July 1, Scrapbook Coach on August 5, and Pocket Page Design on September 2)
Weekly live webinar events
Sketch and template library – 140 layered templates for Photoshop searchable by # of photos and type
eBook library – an index of 41 eBooks pulled out of the classes for easy access
Everything is downloadable for you to keep
 you get immediate access to these classes
Scrapbook Coach

Look Books
Masterful Scrapbook Design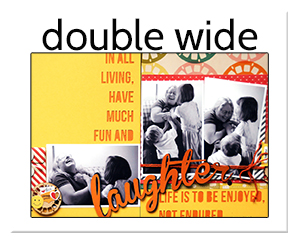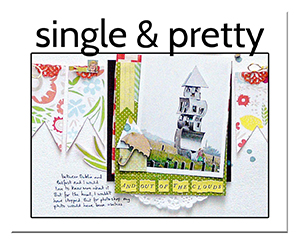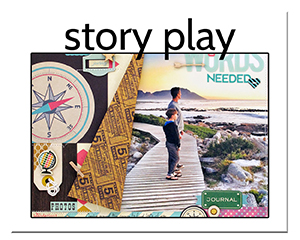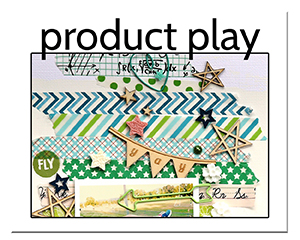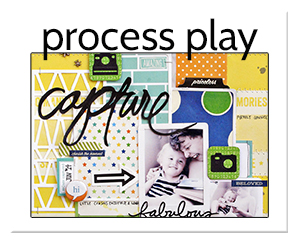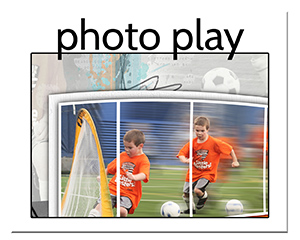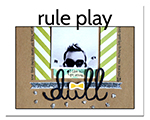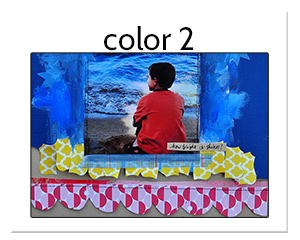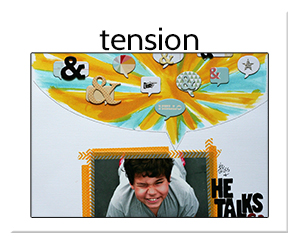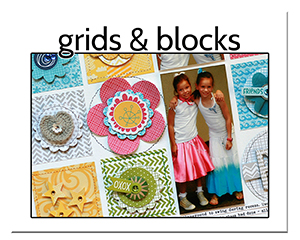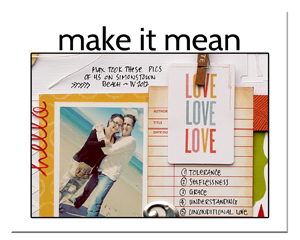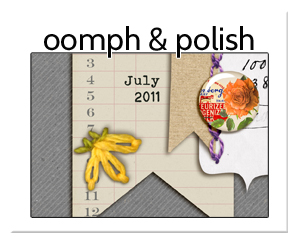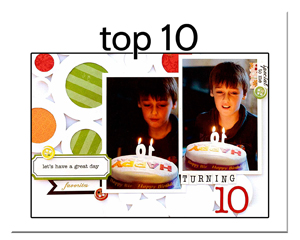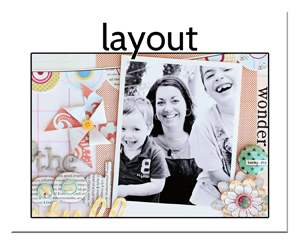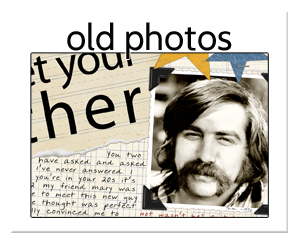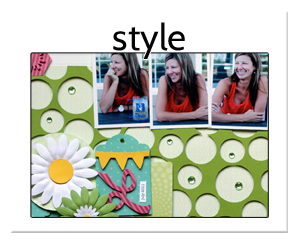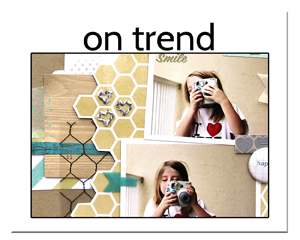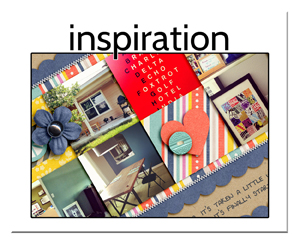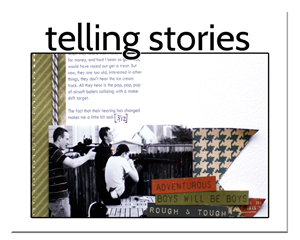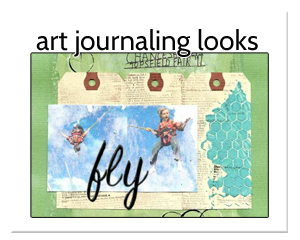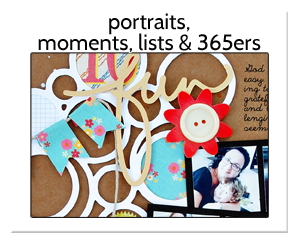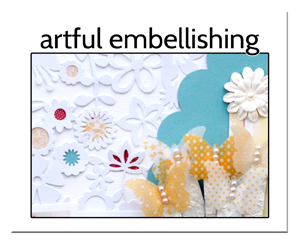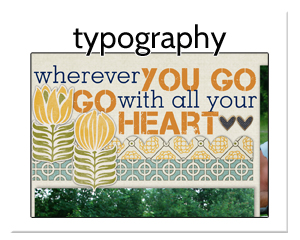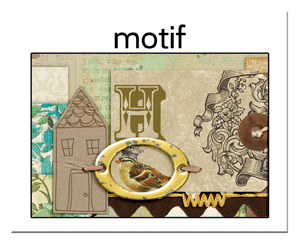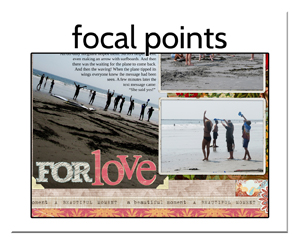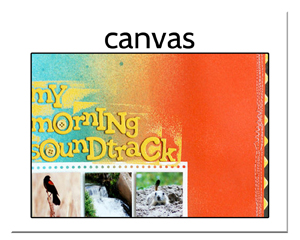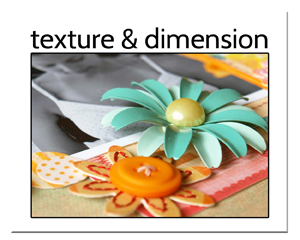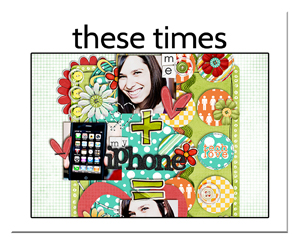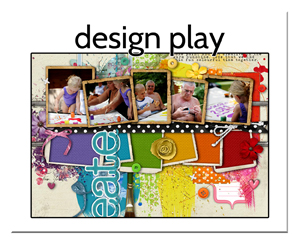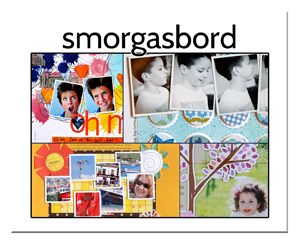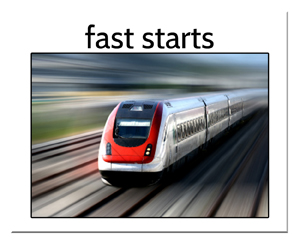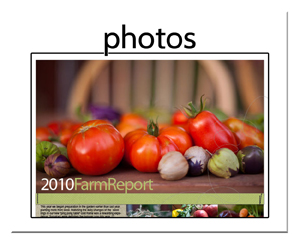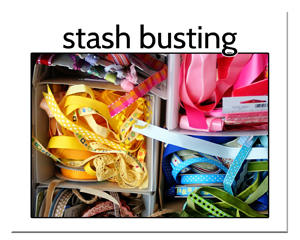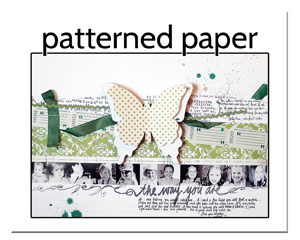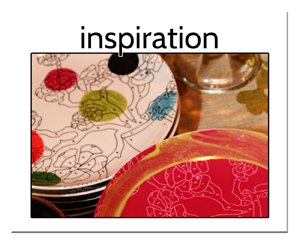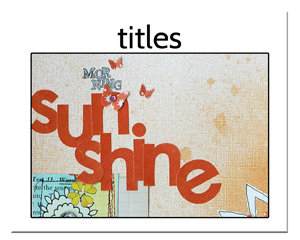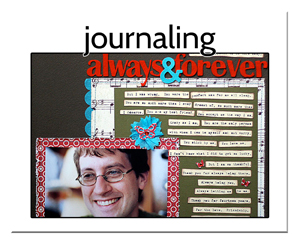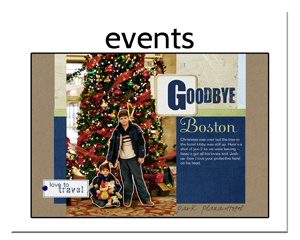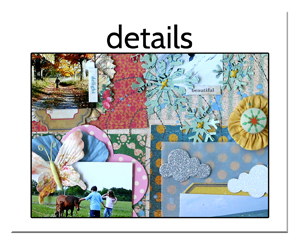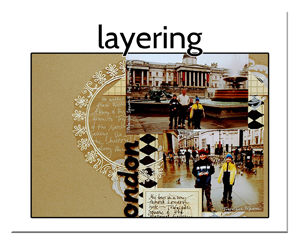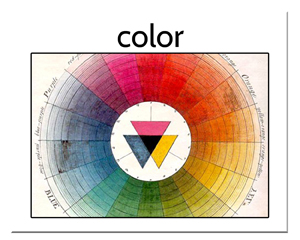 and a new class the first Wednesday of every month
May 6 | Loving the Double Wide
June 3 | Scrapbook Coach #19 Double-Pagers
July 1 | Look Book Titles
August 5 | Scrapbook Coach
Sept 2 | Masterful Scrapbook Design Pocket Page Design
No Risk
If you try out the Scrapbook Coach and Masterful Scrapbook Design classes within the membership find the membership isn't a good match for you, let us know within 30 days and you may have a refund. If you're just confused or worried about anything, use the contact link above for a quick response.
 a sampling of Masterful Scrapbook Design webinar talk
 the basis for Scrapbook Coach classes
 a sampling of Scrapbook Coach