to 53 classes incorporating ebooks, videos, templates and sketches, weekly live webinar events, and a new class each month–all downloadable
Combine Masterful Scrapbook Design's "magazine" format and live design conversations with the hands-on video tutorials of Scrapbook Coach and the indexed lessons in our new Look Books. Put them in an all-access pass — and you'll always have the kind of inspiration or training you need at the right time in an easy-to-access format. Weekly live events with recordings are a mainstay of the membership.

 recently added to member library
Scrapbook Coach "Sprawl." Four video lessons walk you through 4 different approaches to scrapbook page designs that fill much of the canvas. Get pages made and learn design at the same time. Class includes layered templates and page sketches.
Look Book "Story Styles." Look Books are brand new at the Get It Scrapped Membership. Each "Look Book" includes an eBook on the class topic AND an interactive database of the layouts in the look book. Here discover and use TEN Story Styles–that have to do with how you approach combining words and design to tell stories.
Masterful Scrapbook Design "Story Play." This eBook is packed with fresh visual and short-form journaling storytelling approaches. See Noell Hyman's life story in 6 words, the book cover of Jill Sprott's life, Carrie Arick pulls back the curtain on a complex story, Sara Gleason tells multiple stories with infographics, and Kim Watson puts an allegory to work on the page. eBook is accompanied by in-depth webinar/video recorded interviews with Kim Watson, Jill Sprott, Noell Hyman, Sara Gleason and Carrie Arick delving into their pages and stories.
  membership includes
Immediate access to 54 classes:  39 Masterful Scrapbook Design classes, 16 Scrapbook Coach classes, and 1 Look Book class
A new class each month
Weekly live webinar events
Sketch and template library – 98 templates searchable by # of photos and type
eBook library – an index of all 39 eBooks pulled out of the classes for easy access
Everything is downloadable for you to keep
 save $10 and get a bonus class of your choosing — through October 6
Subscribe via Paypal
for $72 $62
recurring every 6 months & lock in at this lower rate

Purchase via CC or Paypal
$72 $62–use coupon smartypants
one time for 6 mo access
 you get immediate access to these classes
Scrapbook Coach

Masterful Scrapbook Design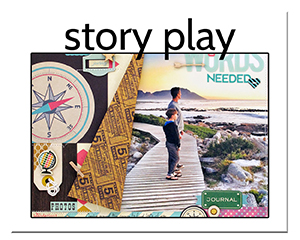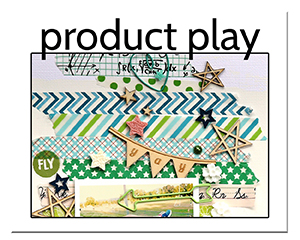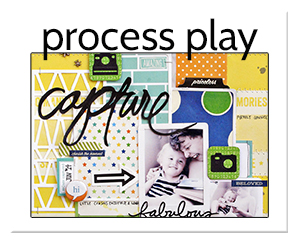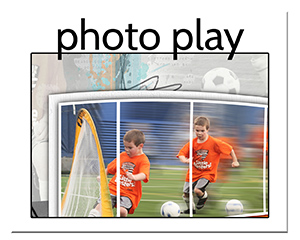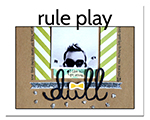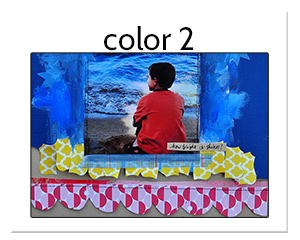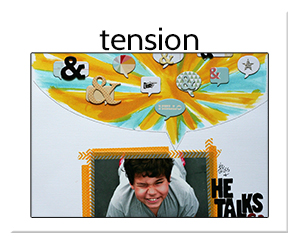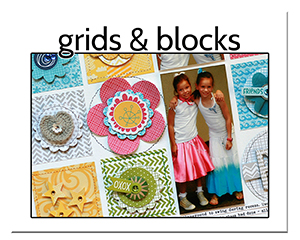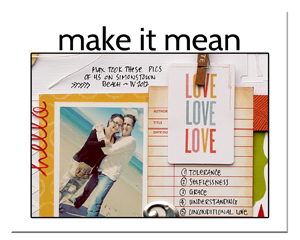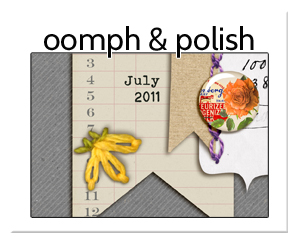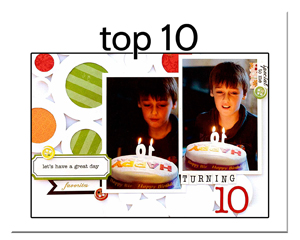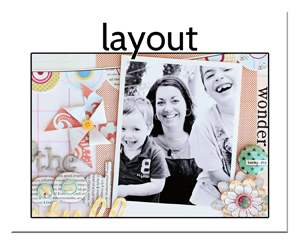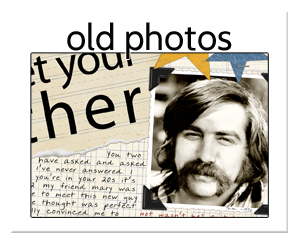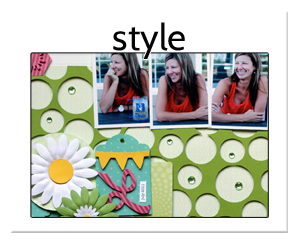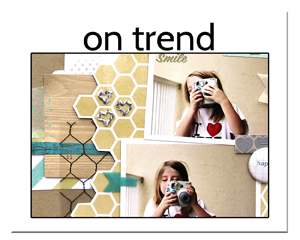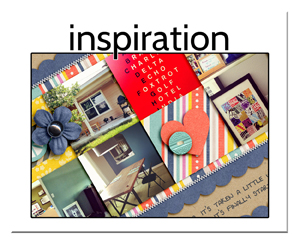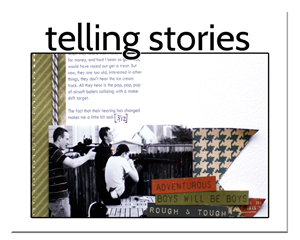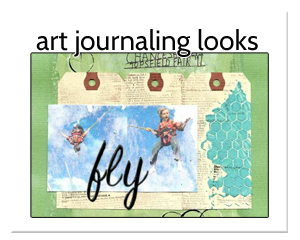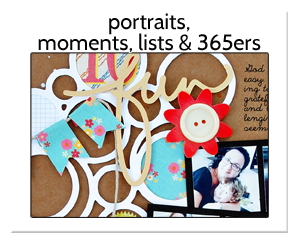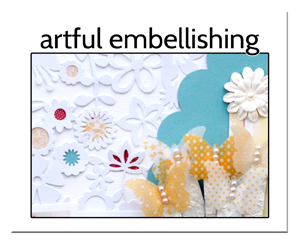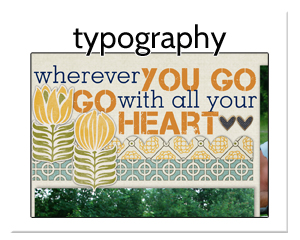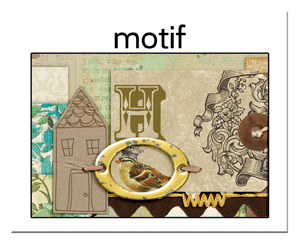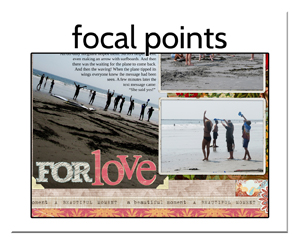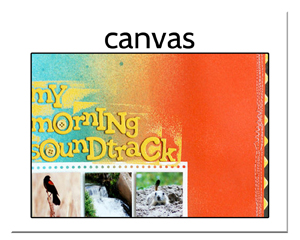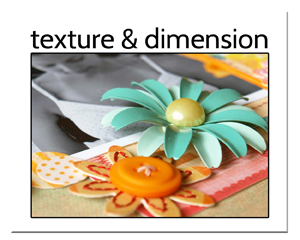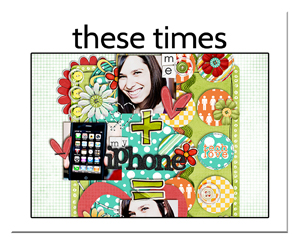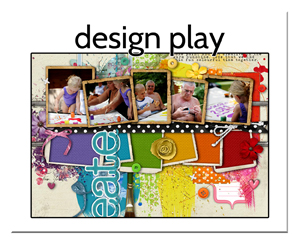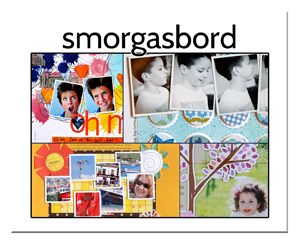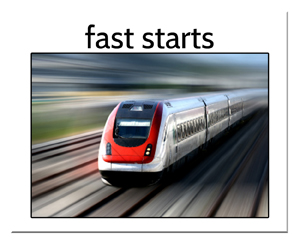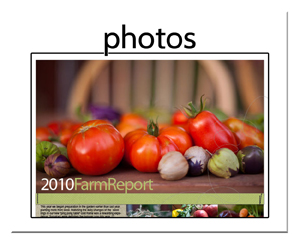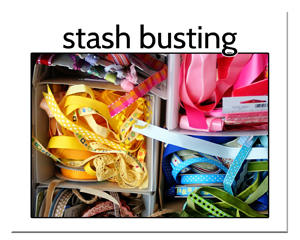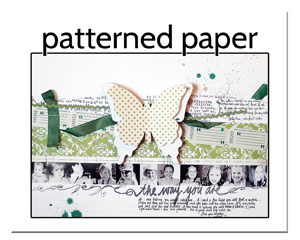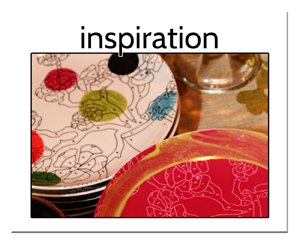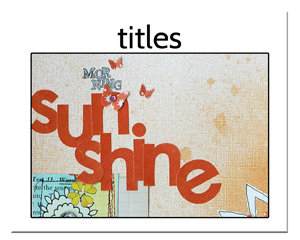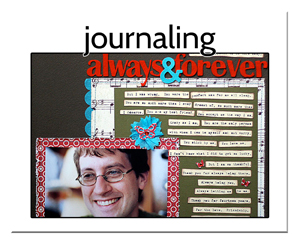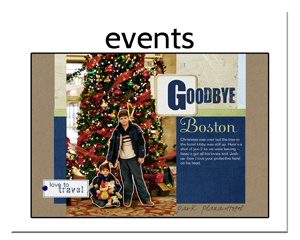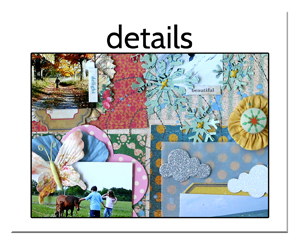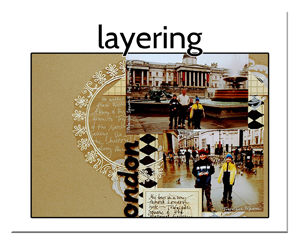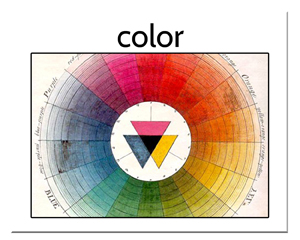 and a new class the first Wednesday of every month
October 1 | Scrapbook Coach #15 Story Styles
November 5 | Story Styles Compendium and Look Book
December 3 | Scrapbook Coach #16 Sprawl/Fill the Canvas
January 7 | Masterful Scrapbook Design Single and Pretty
February 4 | Scrapbook Coach #16 Single and Pretty
March 4 | Pretty Pages Compendium and Look Book
April 1 | Scrapbook Coach #18 Working the Angles
May 6 | Masterful Scrapbook Design Loving the Double Wide
June 3 | Scrapbook Coach #19 Double-Pagers
July 1 | Double-Wide Compendium and Look Book
No Risk
If you try out the Scrapbook Coach and Masterful Scrapbook Design classes within the membership find the membership isn't a good match for you, let us know within 30 days and you may have a refund. If you're just confused or worried about anything, use the contact link above for a quick response.
 a sampling of Masterful Scrapbook Design webinar talk
 the basis for Scrapbook Coach classes
 a sampling of Scrapbook Coach