a 6 month all-access pass to 48 classes with 36 ebooks, 200+ videos, and a new class each month, all downloadable + new sketch & template library
Combine Masterful Scrapbook Design's "magazine" format and live design conversations with the hands-on video tutorials of Scrapbook Coach. Put them in an all-access pass — and you'll always have the kind of inspiration or training you need at the right time in an easy-to-access format.

 recently added to member library
April 2, 2014. *NEW* Scrapbook Coach "In the Band." 4 video lessons work the band foundation from a blocked series, to a vertical organic band, to a hybrid composition that works in "shelf" and "piecework" designs along with the band.
March 5, 2014. Masterful Scrapbook Design "Photo Play." Ideas and how-tos for getting creative with your photos on the page. Digital and paper, layered, extracted, and combined for striking effects. Weekly events in March and April with teachers Jana Morton, Christy Strickler, Anna Aspnes, Emily Pitts, and Betsy Sammarco.
  membership includes
Immediate 6 month access to 48 classes:  36 Masterful Scrapbook Design classes (see all below) and 12 Scrapbook Coach classes (see all below)
A new class each month (see schedule below)
Weekly live webinar events
Sketch and template library – search by # and type, link to class content and to full downloads
Everything is downloadable for you to keep
   SPECIAL IN APRIL | save 20%  and  get 3 bonus classes when you join by April 16th.
As soon  as you join, you'll find 2 bonus classes in your membership library (in the special offers column)–and you keep them even if your membership expires. BUT JOIN NOW, because each week in April one of these bonuses goes away. Click here for full bonus details.
your bonus to keep
when you join by Apr 23


Subscribe via Paypal
recurring every 6 months
$64.50 $52

 OR

Purchase via CC
with coupon memberdeal
for 6 months only
$64.50 $52

  about the Get It Scrapped Membership
Masterful Scrapbook Design classes teach design and take you inside the process via guest teachers working in the industry. The class is a combination of pdf ebook, video interviews and webinar "office hours" sessions.
Scrapbook Coach classes are video lessons that you can scrapbook alongside (with paper or digital). You are guided in photo crops, paper choices, color use, title treatments, embellishing, and layout–with the underlying design reasons explained along the way.
Community. The live events, forum and gallery give you a chance to get to know other members and the class teachers. Many of our members have gone on to design for manufacturers, kit clubs, digital designers and online magazines and credit their Masterful Scrapbook Design membership with helping them make these moves.
 you get immediate access to these classes
Scrapbook Coach

Masterful Scrapbook Design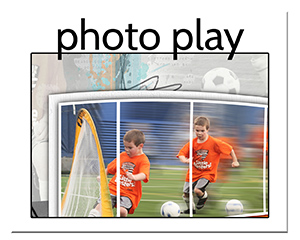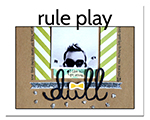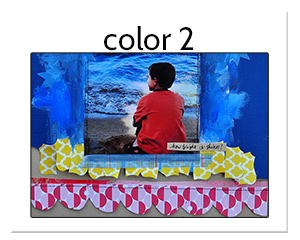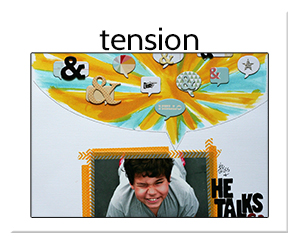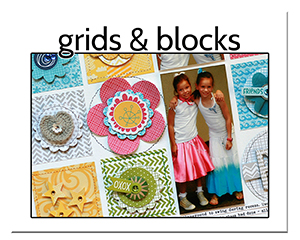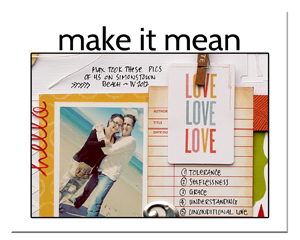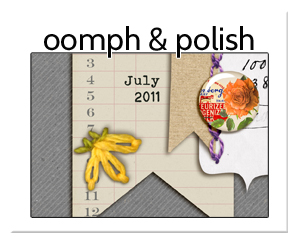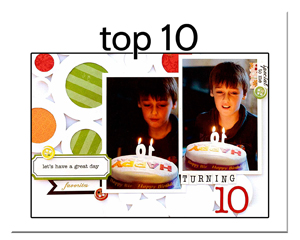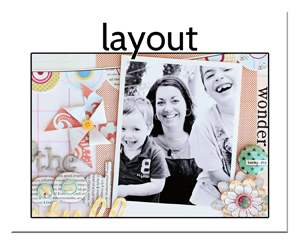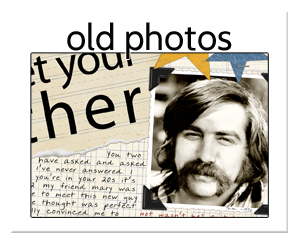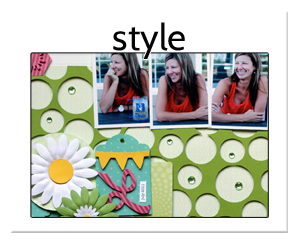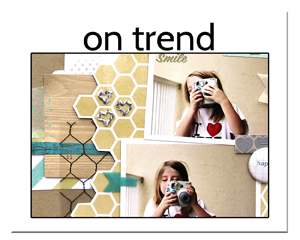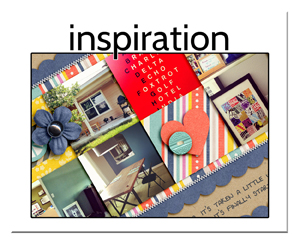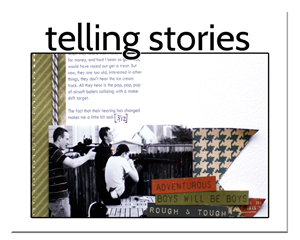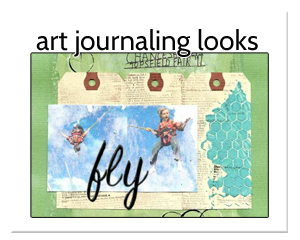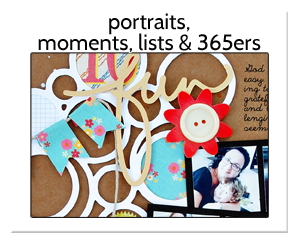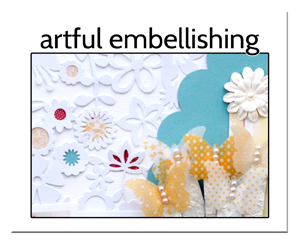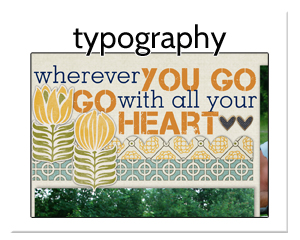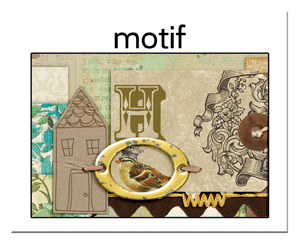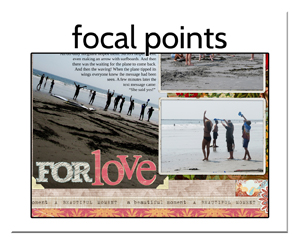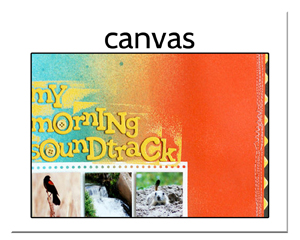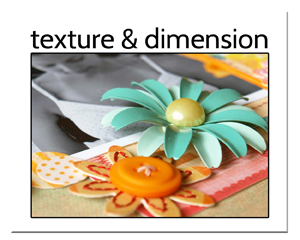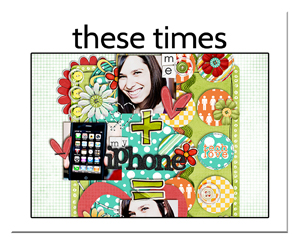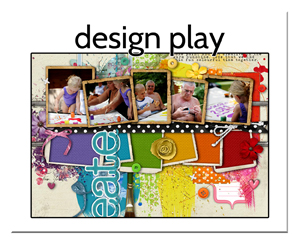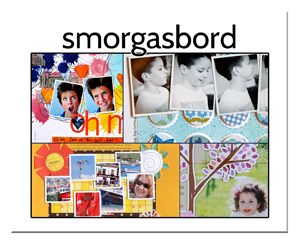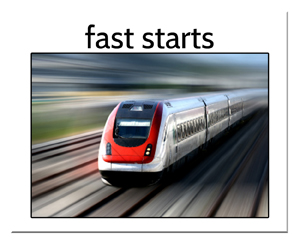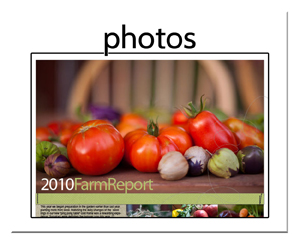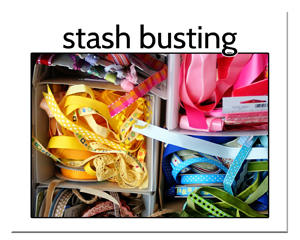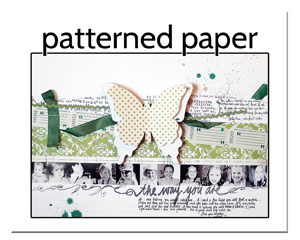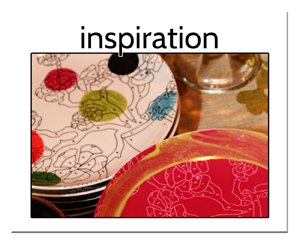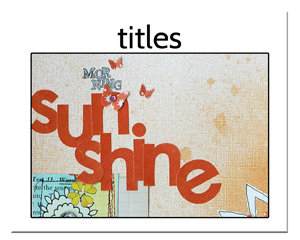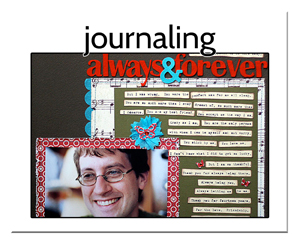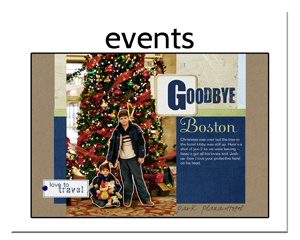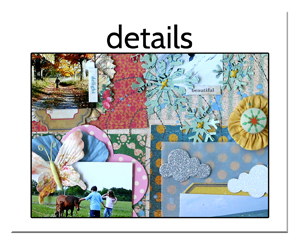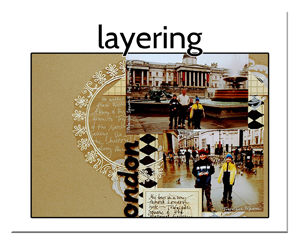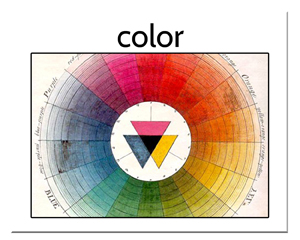 upcoming classes
May 7 - Masterful Scrapbook Design Process Play

June 4 – Scrapbook Coach #13
July 2  - Masterful Scrapbook Design Visual Storytelling
Aug 6 – Scrapbook Coach #14
Sept 3 – Masterful Scrapbook Design Starters
Oct 1 – Scrapbook Coach #15
Nov 5 – Masterful Scrapbook Design TBA
Dec 3 – Scrapbook Coach #16
 a sampling of Masterful Scrapbook Design webinar talk
 the basis for Scrapbook Coach classes
 a sampling of Scrapbook Coach
No Risk
If you try out the Scrapbook Coach and Masterful Scrapbook Design classes within the membership find the membership isn't a good match for you, let us know within 30 days and you may have a refund. If you're just confused or worried about anything, use the contact link above for a quick response.