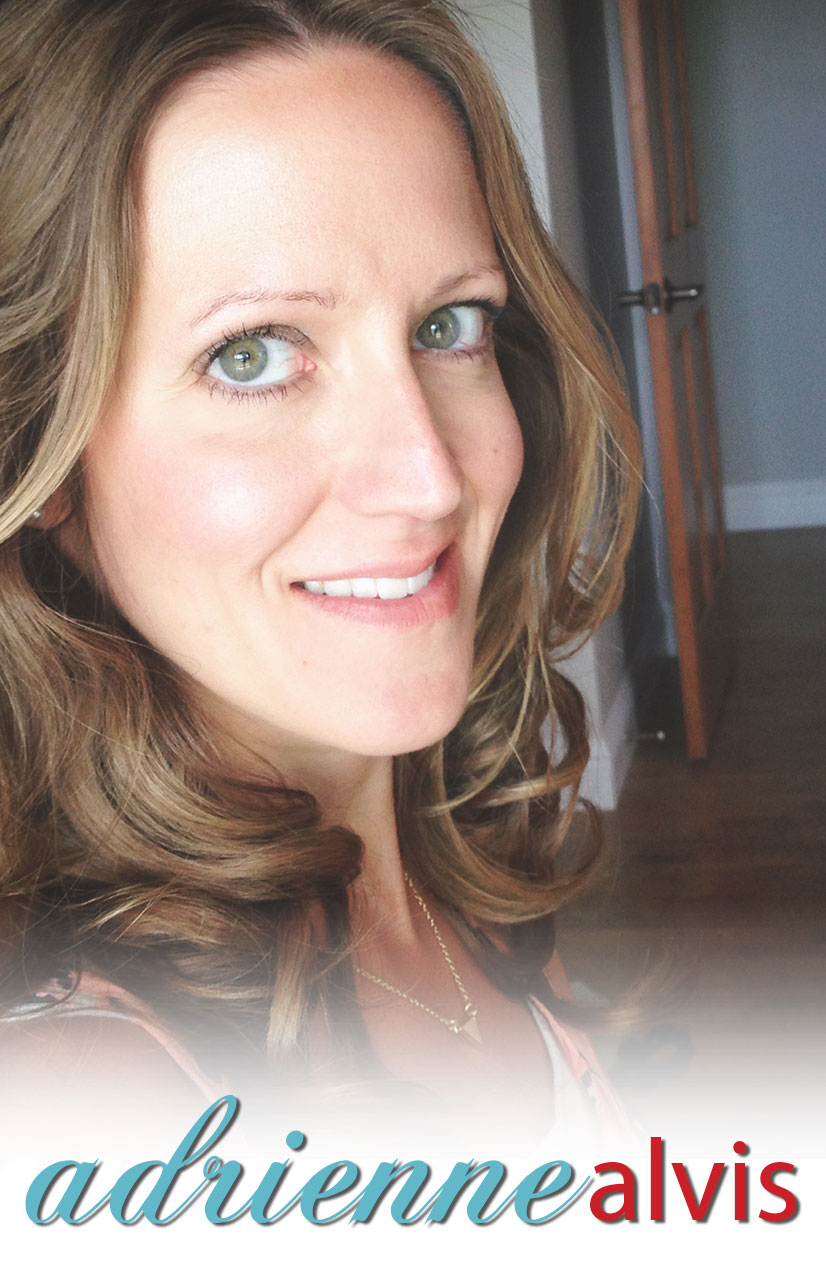 Adrienne Alvis was born and raised in Southern Illinois and grew up around her family's farm.  Her mother was always sewing, making crafts, and taking craft classes, but Adrienne didn't discover her crafty side until after she had her youngest son, around 8 years ago.  Adrienne started creating traditional layouts, but soon found a love for making cards, mini albums, home decor projects, and most recently, pocket page scrapbooking.
Her scrapbooking style is always evolving and she loves to try new techniques and tricks to keep her work fresh. She is currently designing for Hip Kit Club, Freckled Fawn, and Come On Get Crafty and has been on many other design teams over the past few years.  Adrienne has been married to her husband for almost 10 years now and they have three beautiful and spirited children, Garrison (13), Jubal (8), and Avery (6). Of course Adrienne's children are her main source of scrappy subject matter and she loves to document their every move and milestone to help satisfy her creative urges.
Other than paper-crafting Adrienne also likes to read, run, watch movies in bed, listen to music, travel, and has recently fell in love with any DIY project that she and her husband can make for their home.  You can see more of Adrienne's work and read more about her on her blog; Paper Fab.  You can also follow her on Instagram, Facebook, and Pinterest.